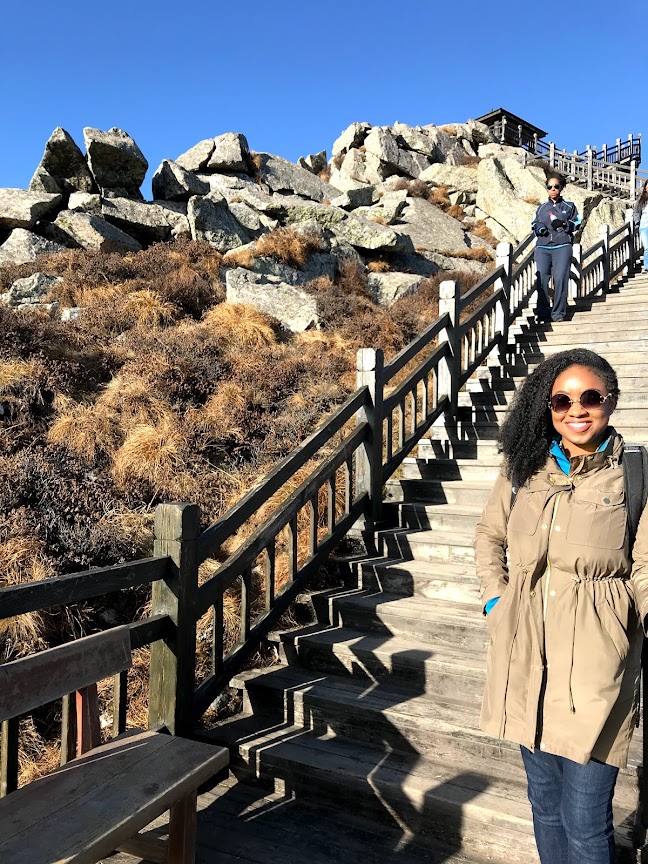 About Me
I was born and raised in Chicago which is where I currently reside today. I consider myself a creative person and in my spare time I love drawing or immersing myself into other projects like interior design or taking care of my plants. I love hanging out with friends and family when I can. The pandemic has been difficult for me, but it's also been a time to rediscover my passions and learn even more about myself as a person.
Accessibility
I am an accessibility advocate and currently a member of the International Association of Professionals studying for my CPAAC. My goal is to encourage accessibility early on in the design process and show teams how to incorporate it at every stage.
Design Strategy
Working as a consultant assisted with learning how to take initiative and develop somewhat of an intrapreneurial spirit. I learned how to take ownership of what I do and push for better experiences for users.
UI Design & Development
In 2016, I took an in-depth UI course to improve my UI design and development skills. Since then I've been using my knowledge to work collaboratively with developers to promote design excellence.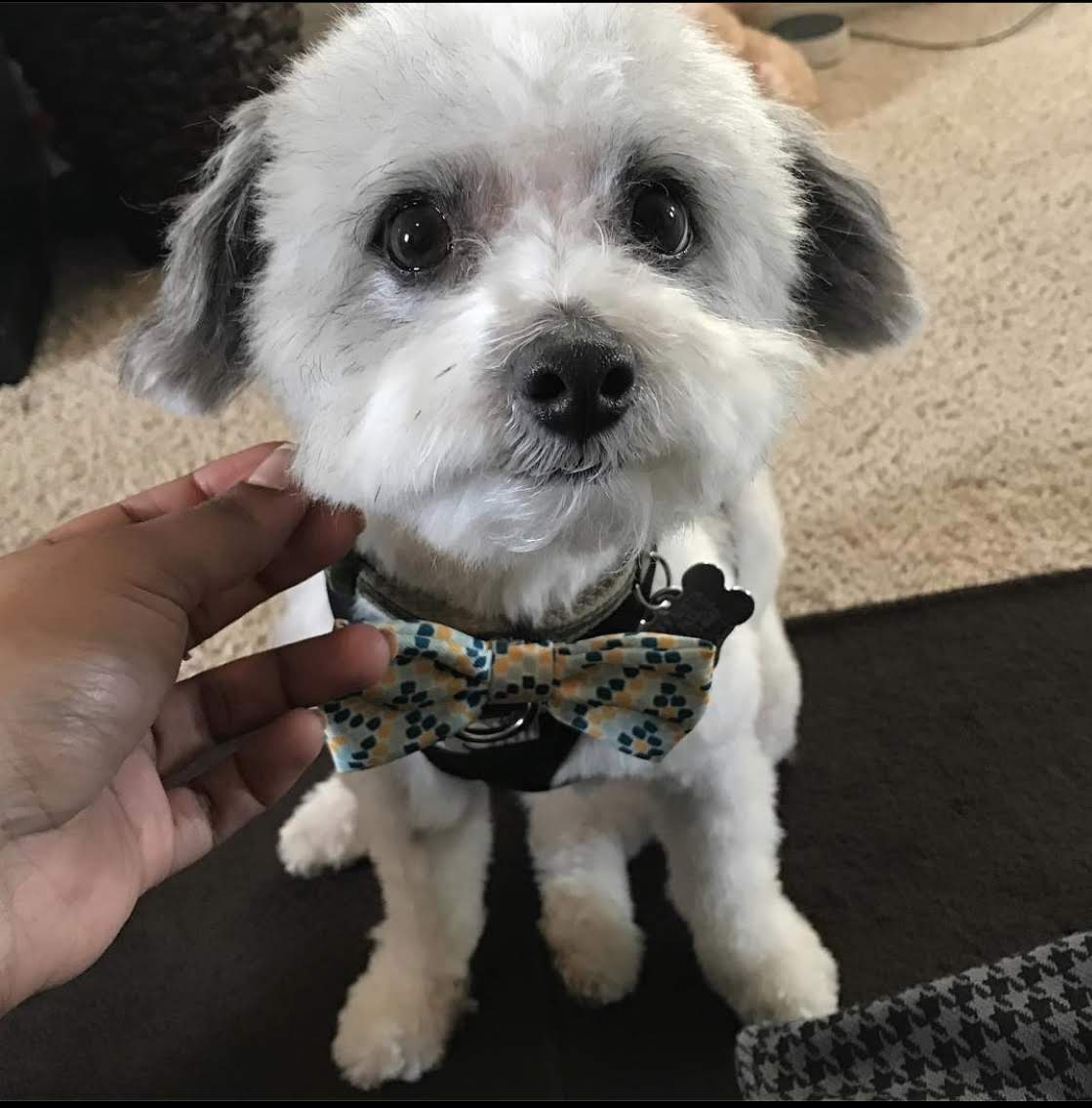 What I do when I'm not working
If you can't find me at my computer, I'm either biking, traveling or just enjoying a night on the town. I also have a 9 year old poodle mix whom I absolutely adore.